With 17 years of experience in the industry, we're committed to providing top-notch products that meet global food safety regulations.
"Bring high quality seafood to everyone"
Discover the story behind Hai Trieu Food and our passion for delivering exceptional seafood to the world.
Uncover the secrets behind our delectable seafood dishes and take a virtual tour of the Hai Trieu Food Factory today!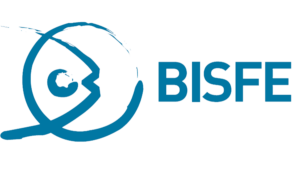 Don't miss out on exclusive deals and updates.